Consideration for Safety and Security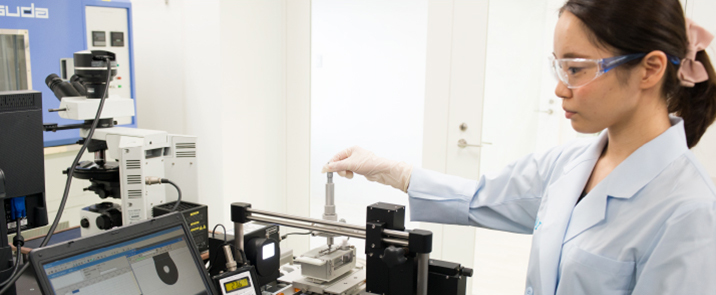 Consideration for Safety and Security
Strengthening our organization to keep pace with the changing times.
We are implementing initiatives from various angles to ensure that our products can be used safely and securely.

Safety and stability of local procurement

When purchasing raw materials, we travel to the site and conduct transactions directly. This allows us to build a strong relationship with our local suppliers and smoothly deliver products to our customers.
We provide safe and secure raw materials, with a focus on RSPO certified products.
Keeping our staff safe

In the event of an emergency, we prioritize the safety of our employees and implement flexible work arrangements (telework, split operations, etc.).
We provide emergency survival kits, masks and disinfectant to ensure that our employees can work with peace of mind.