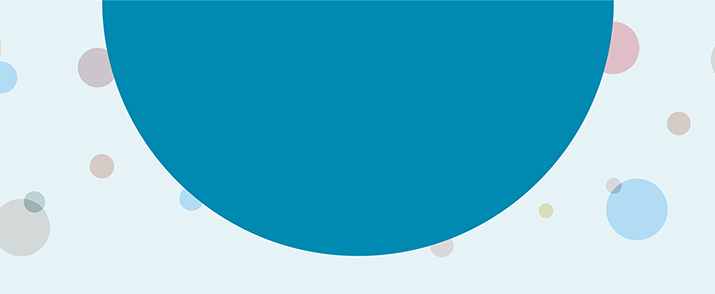 HAI Global network
Support for needs
in each areas
By strengthening ties with our distributors in each area, HAI is working proactively to increase business with overseas customers.
We have realized prompt product shipment by enhancing production in order to provide formulations to quickly meet the needs of our customers.
From the area button below, you can check the transaction details.